hi everyone!
sawadee krab!
i listen to "someday - ost crazy little things called love" while write this post. do you know why i name this post as "
Thailand Fever
" ? yes, i think all of you have know what the answer. yes i got THAILAND FEVERRRR which is mean that i got felt in love with thailand stuff. omg.
until now , i still dont know how to write my name in thai -__- if you thai people and read this post, would you like to teach me how to write "Abiyyu Nugroho" in thai ? :D.
ByTheWay, do you know the reason why i got thailand fever ? yes, it's start from thailand movie. first , when i went to dvd store ummm actually that is'nt store, it just small stall in front of photocopy store. if you're life in kemang pratama Bekasi , i guess you know where the place, ok forget about it. yap , i found thailand dvd when i search "detective conan" movie, and the dvd is beside the anime section. "crazy little things called love" i saw the tittle and i decided to bought it. and after watch the film... omg the film sooo romantic! yes since that, i love to watch thailand movieeee!!!
yep, that the cover of the movie
the reason why i love this movie is because the story! yes. it's about a girl (nam) that fallinlove with her senior (p'shone). nam do anything to get shone heart!
mmm, i think it will be boring if i say what happen in the movie, so i think u better watch it! and dont forget to prepare tissue beside you. because i think at the end of the movie u will cryyy!!!!
ok, just check the screen shoot!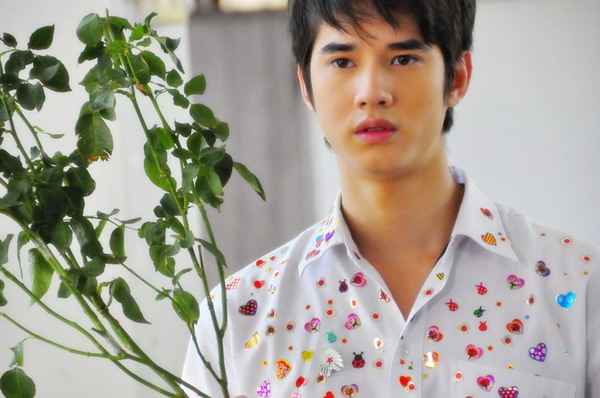 OKAYYYYY I THINK ITS ENOUGH! SEE YOU ON NEXT POST!
photo credit :